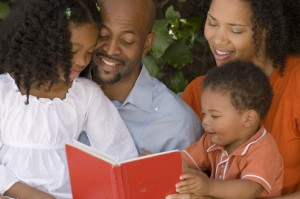 Mission:
The South Carolina Middle Grades Initiative (SCMGI) is devoted to advocating and advancing teaching and learning in middle level education in South Carolina.
Vision:
The South Carolina Middle Grades Initiative (SCMGI) will provide professional development and other enriching experiences so that inservice and preservice educators (e.g., teachers, administrators, counselors, and teacher candidates) can meet the appropriate developmental needs (i.e., academically, socially, physically, and emotionally) of middle level students.
Focus Areas:
To reacquaint middle level educators about the mission of a true middle level school (This We Believe and Turning Points)
To focus on interdisciplinary curriculum and content including literacy and STEM
To provide professional development for preservice and inservice educators who work in the middle grades on best practices and innovations
Congratulations, Dr. Burkett!
Dr. Chris Burkett, Director of the South Carolina Middle Grades Initiative, was presented with the Dr. Randy Wall Distinguished Service Award at the South Carolina Association of Middle Level Educators (SCAMLE) in Myrtle Beach, SC.