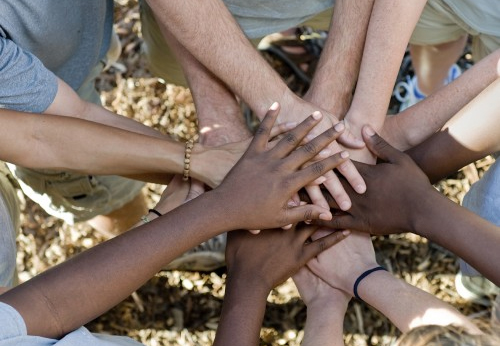 What We Do
CEP engagement activities build the capacity of schools, families and communities to work effectively as partners in fulfilling their shared responsibility to ensure that every child in South Carolina has access to a quality 21st century education. We also facilitate the creation of new and collaborative projects and partnerships that bring needed community resources to schools and students.
Through the SC School Improvement Council, a CEP partner organization, we continue to provide vital materials, training and technical assistance to parents, teachers, students (high school), community members and administrators who serve on local School Improvement Councils at the over 1,100 K-12 public schools throughout the state.
Featured Project:
SC School Improvement Council (SC-SIC): Engagement for Outcomes
Engagement for Outcomes is designed to build the capacity of local School Improvement Councils (SICs) to achieve outcomes. SC-SIC provides participating SICs with materials, training and ongoing on-site technical assistance as they work to identify school needs, set goals, select effective practices, assist in planning and implementation, and evaluate their results. Visit the Engagement for Outcomes page on the SC-SIC website to discover more about the program.